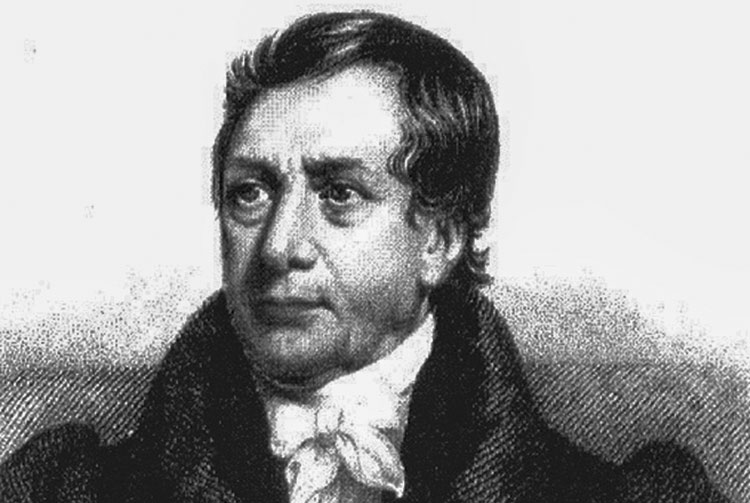 Read how Henry Nott helped a Tahitian king to destroy his nation's idols and turn to Christ. While we would not agree with all that Henry Nott taught, his example is of one of incredible bravery and of someone's radical willingness to leave his comfort zone for the Gospel.
Turning to the native king, Henry Nott said: 'For the sake of your immortal soul and of your influence upon your subjects, I urge you, for the thousandth time, to turn to Christ. Do not longer reject His glorious salvation. Every human soul is of infinite value to Him.'
Read the whole thing.