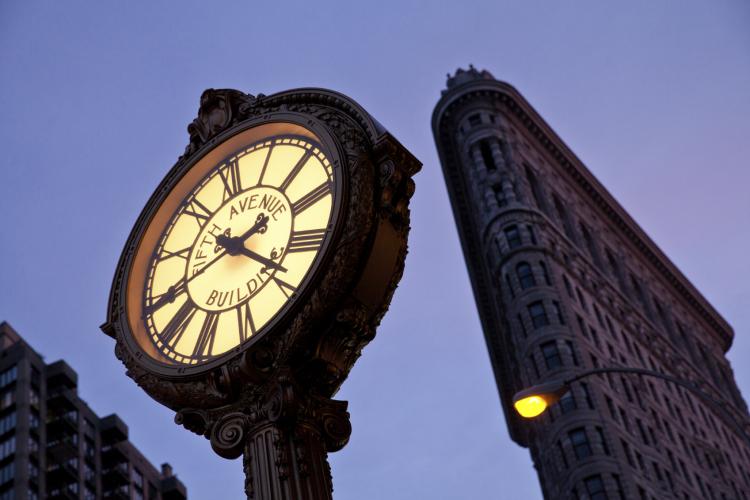 Karl Vater's reminds those in the work of ministry not to have PCM — Punch-the-clock-mentality. Restless and long hours of work don't equate to faithful stewarding in ministry.
When we have a mentality of faithfulness and effectiveness, we're not driven to put in a relentless number of work hours when something isn't going as well as we'd hoped. But we don't give up either. Instead, we'll seek God's strength and wisdom. Try something new. Change tactics. Listen more, instead of just working harder.

There's a humility that comes with seeking to be faithful and effective. We become less reliant on our efforts, more reliant on Christ.
Read the whole thing.