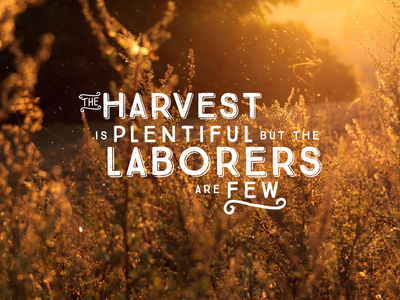 What was Jesus' response to seeing the "sheep without a shepherd"? Pray. Start your new year with a prayer that God would send workers to the harvest field.
His answer might not be what we expect. His answer was for his disciples to pray. Pray with fervency, pray with passion, pray from being moved with compassion.

Our hearts may do many things when first hearing the need of the unreached—from pressure, to shame, to excitement and faith, or guilt and fear. Let words of Jesus challenge us today to prayer.
Read the whole thing.