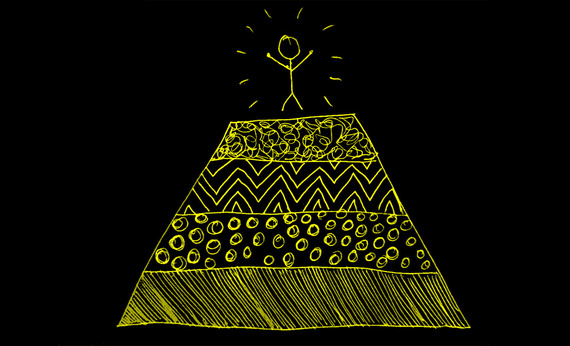 Are you using ministry as a way to "find yourself"? Jesus taught the opposite. Ministry is about denying ourselves and giving our lives to others for Christ.
 True, biblical church planting is profoundly others-centered. It's about the glory of God and the good of others. Therefore, church planting ought to be one of the most self-denying causes we could ever pursue. But somehow, we manage to make the glorious story of the progress and prevailing of Christ's bride about us.
Read the whole thing.