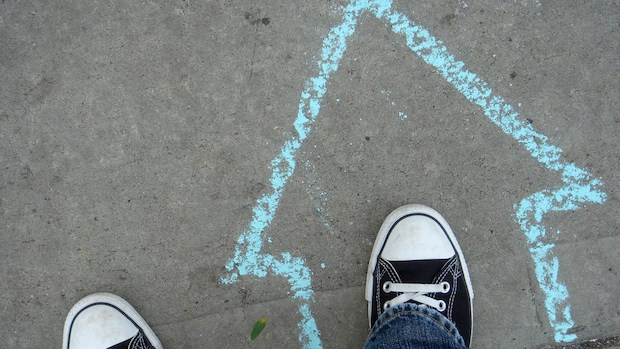 It's sometimes difficult to define what exactly is needed on the mission. We speak of "the mission" need as seeking and saving the lost, to sharing the gospel and to reaching a hurting world, but what does this entail exactly?
From the Bible and from Jesus' many callings in the ministry we can summarise the mission need as the need for three things.
A Need for Builders
Becoming a missionary means becoming a builder. In the Bible, one metaphor that describes ministry work is "building a house." Even Paul calls himself an expert builder, as if his ministry was a house or a building. Building a ministry is very different from being a spokesperson or salesmen for the Gospel. We are not called to sell the gospel or to find the right client that will buy or receive our product. Instead, like Jesus, we are called to gather people around us who will listen to us, learn from us and follow us as we follow Christ. Jesus could have devoted his life to sharing the Gospel with as many people as he humanly could, but instead he left behind a group of disciples who were loyal to his teaching and willing to share his message to the ends of the earth.
A Need for Givers
On the mission you may find yourself in a church much smaller than your home church. In small churches, everyone needs to give, because the resources are simply less. Being on the mission will require you to give in different and even multiple ways. In a small church, you may be the only experienced song-leader. A small church may not be able to afford an administrator. Someone will have to meet those needs. If you're considering going on the mission, ask yourself: in your church, are you a giver or a consumer? Is the relationship you have with your ministry one-way or two-way? Are you receiving the benefits of powerful preaching, loving discipling and great one-another relationships, while also contributing to your church as well? On the mission you won't be able to simply consume. You'll also have to give.
A Need for Workers
Being on the mission means working hard. We see this example in the Bible. Day-in and day-out, disciples like Paul and Philip devoted hours to preaching, traveling, sharing. They frequently stepped out of their comfort zones and persevered despite persecution. Ministry is hard-work, but our motivation to work hard is not because we think our efforts will pay off. We work hard because we expect God to reward our faith. We work hard to please God. And while we work hard, we can also take comfort that our God is working for us and with us.

There are many more needs, these are just a few. While the needs at each mission field are profound, we can be confident that God can provide in all situations. Who knows? God could also provide through your faithful decision to go on a One Year Challenge!
Consider these three needs and consider meeting those needs at one of our OYC sites. Register today for more information at oneyearchallenge.org.