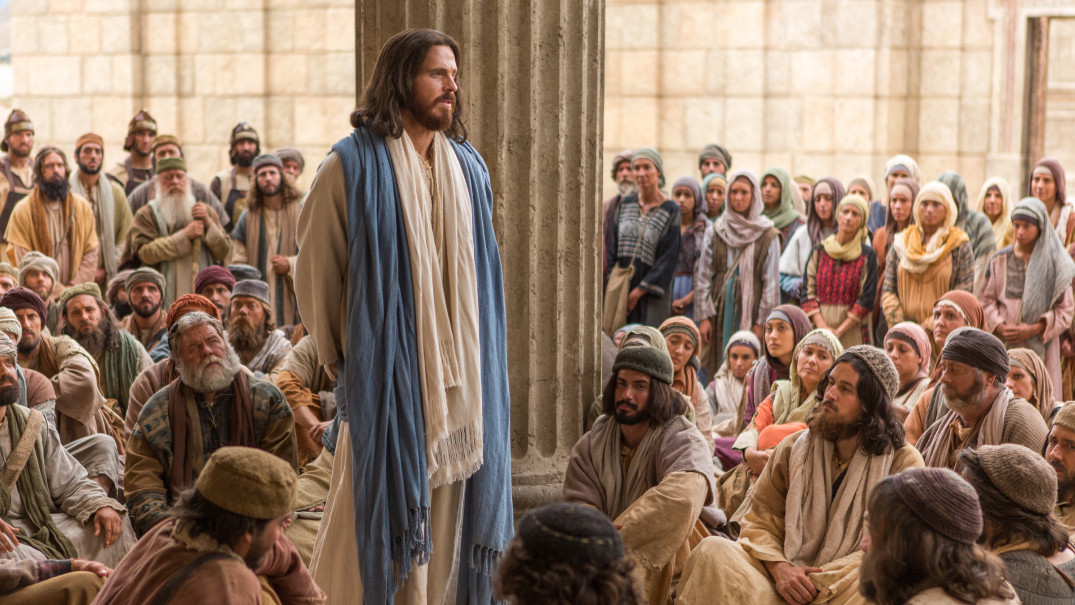 Gordon Ferguson reminds us that most spiritual truths are best learned from OJT (on-the-job-training). If we are to learn how to live like Jesus, we need to learn from our discipling relationships.
Most of what we learn in life is learned by OJT (on-the-job training). We watch big brother tie his shoes, and then we imitate him. We watch Dad change the tire on the car, and we quickly know far more than if we had spent a couple of hours reading the manual. Nowhere is this principle more important than in learning spiritual truths. Discipling is all about learning from someone else as they are following Jesus.
Read the whole thing.