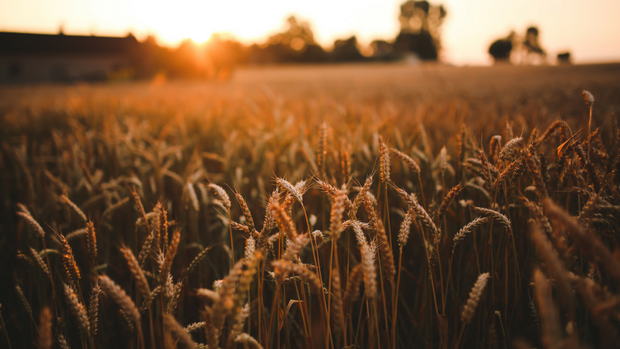 Ed Stezer shares three ways to encourage our churches to not avoid the topic of evangelism.
Create a culture of evangelistic accountability
Tell evangelistic stories in public
Pray for the harvest
For pastors, avoiding the topic of evangelism cannot become the default choice. For the church to continue thriving, we need everyone—churchgoers young and old—to buy into a shared passion for the spreading of the gospel. If our hearts are truly for the unbelievers—those who haven't yet heard the good news of God's love for them—we'll be willing to face discomfort, difficulty, and even the possibility of failure to share it with them.
Read the whole thing.