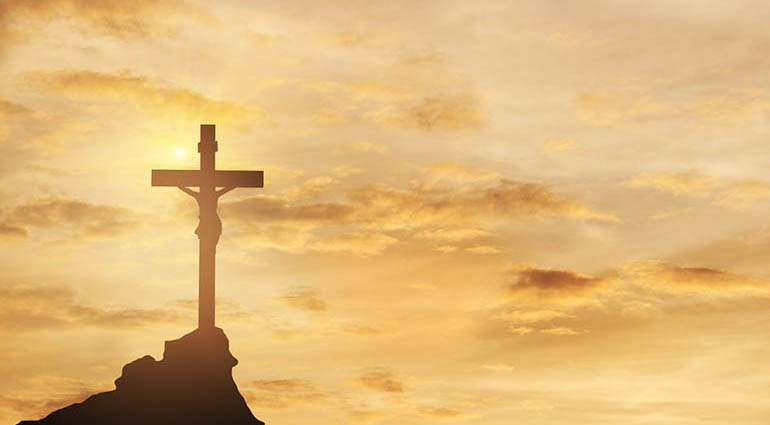 Tony Mulhollan shares from the book Jesus With the People how understanding grace the central motivation to evangelising the world.
A nimble walk through the book of Acts demonstrates the motivating power of grace to reach a lost world. A life saturated with grace will empower the disciple to be active and yes, even bold in sharing their faith…When evangelism is not the hallmark of our lives and our church, biblical grace is not being taught.
Read the whole thing.