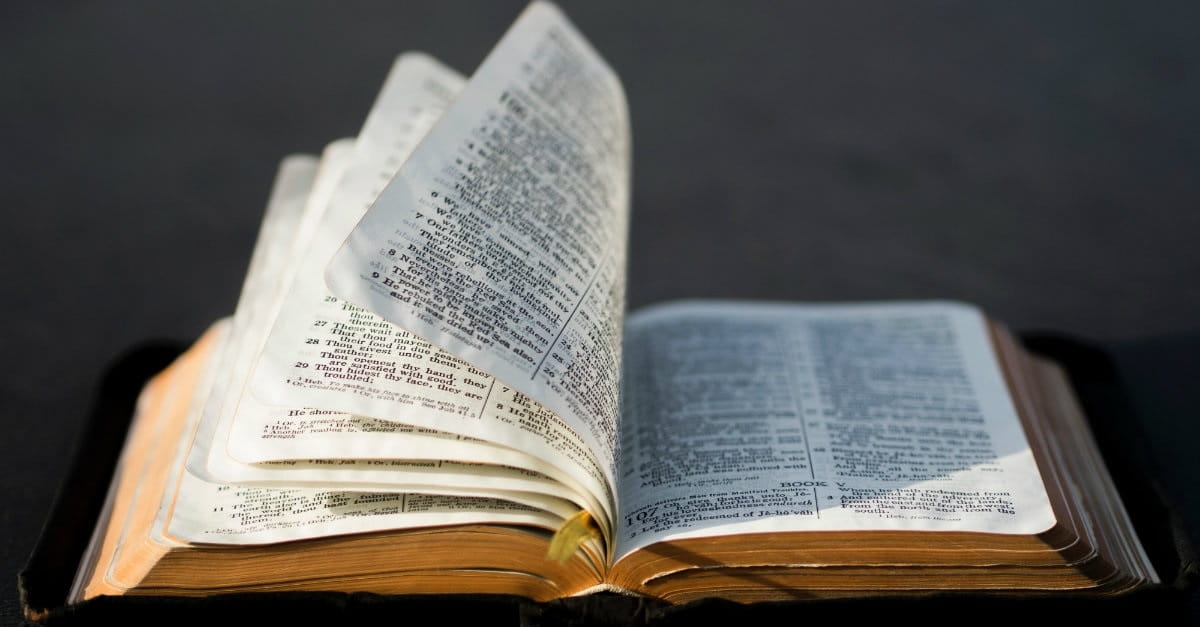 Karl Vaters outlines five reasons to preach about the Bible, not just from the Bible.
People need to know "why" and not just "what".

It's an essential aspect to equipping believers.

It's a defence against false teaching.

It's an essential element against evangelism.

It will keep people more anchored in their faith.
Read the whole thing.