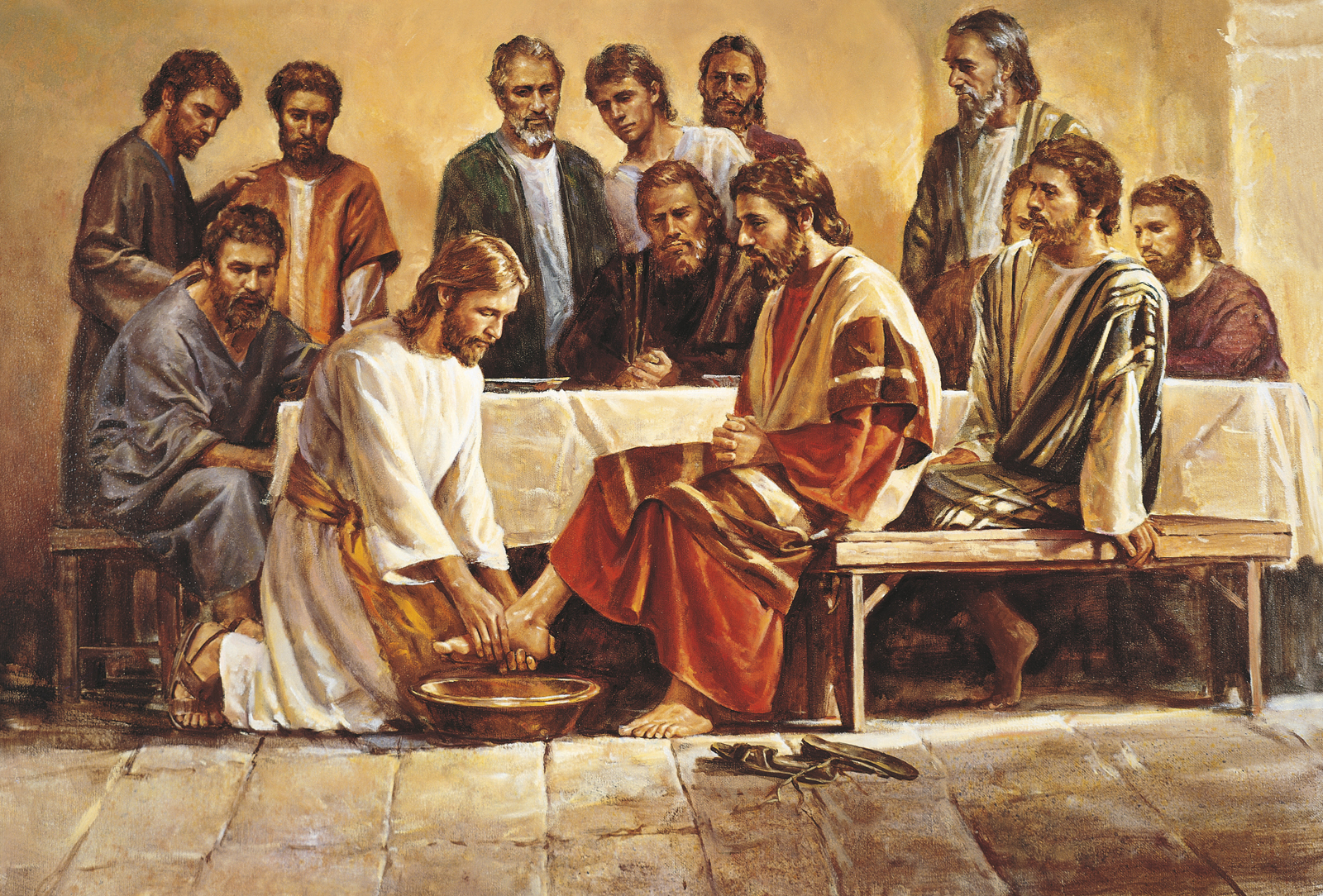 A vital part of Jesus' ministry was his service to the disciples and others around him.
The amazing thing here is that Jesus fundamentally thought of himself as a servant. He did not, like so many leaders, both religious and secular, see himself as a dignitary who needed to do some acts of service to maintain credibility with the people. He saw himself as a servant who needed to lead others to be servants as well. A servant is one who is present to meet the needs of others, and this is the rudimentary role Jesus took for himself.
Read the whole thing.