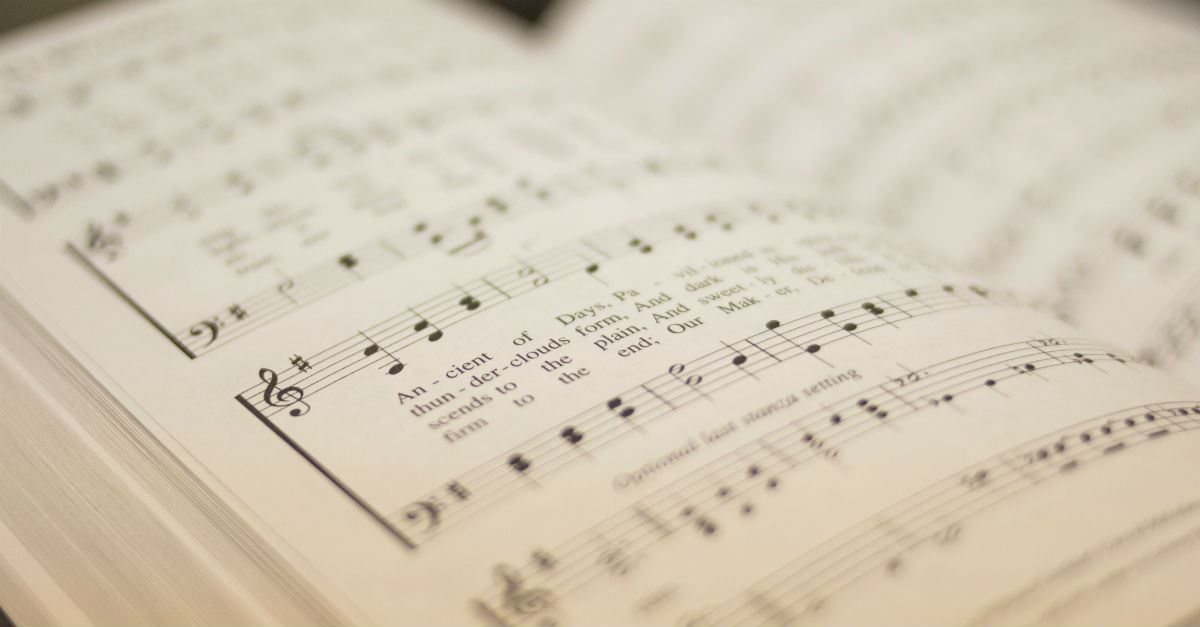 https://www.incourage.me/2013/08/11-of-the-greatest-hymns-in-church-history.html
Top 11 Hymns of all time, voted on by one authors personal decision. But we agree, these are good ones. Some first written over a thousand years ago, still sung today. Go ahead, hum along!
Number 11. Great Is Thy Faithfulness (1923)
Thomas Chisolm spent most of his life sick, but in a rare bout of health, he went on a missions trip. While traveling, he corresponded with William Runyan, a good friend of his, and they often exchanged poems they had written. Runyan found this poem of Thomas' so moving that he composed music to accompany it, publishing it in 1923. It wasn't noticed until several years later by a Moody Bible Institute professor, who requested it be sung in their chapel services.
Read the full article to hear these classic hymns and read the story behind them.