Each year, much of the buzz about Christians from the church's perspective comes to demystify tradition and correct some of the fluff and additives that got mixed in with the biblical story. This article is in that camp. It is a good reminder and view of the Christmas story.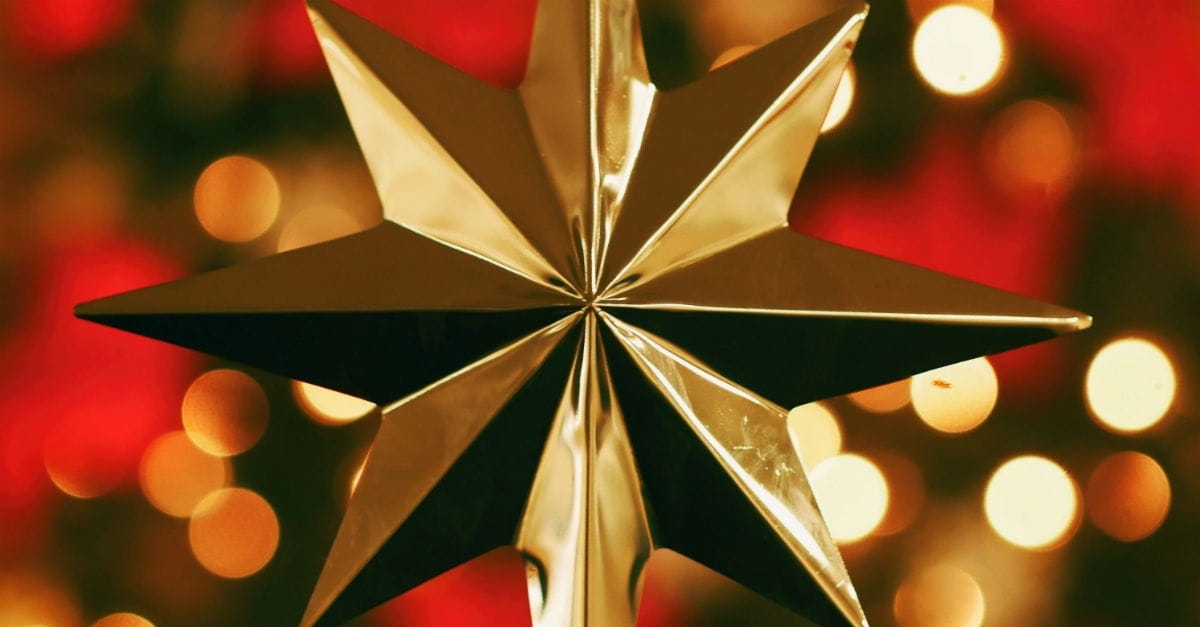 This is the real story of Christmas, the heart of Christianity: brokenness and new birth. The same God who birthed life into Sarah's dead womb had now breathed life into Elizabeth and Mary. And Mary's child's life, death, and resurrection would breathe new birth into God's people through the ages.
You can read the full article here.