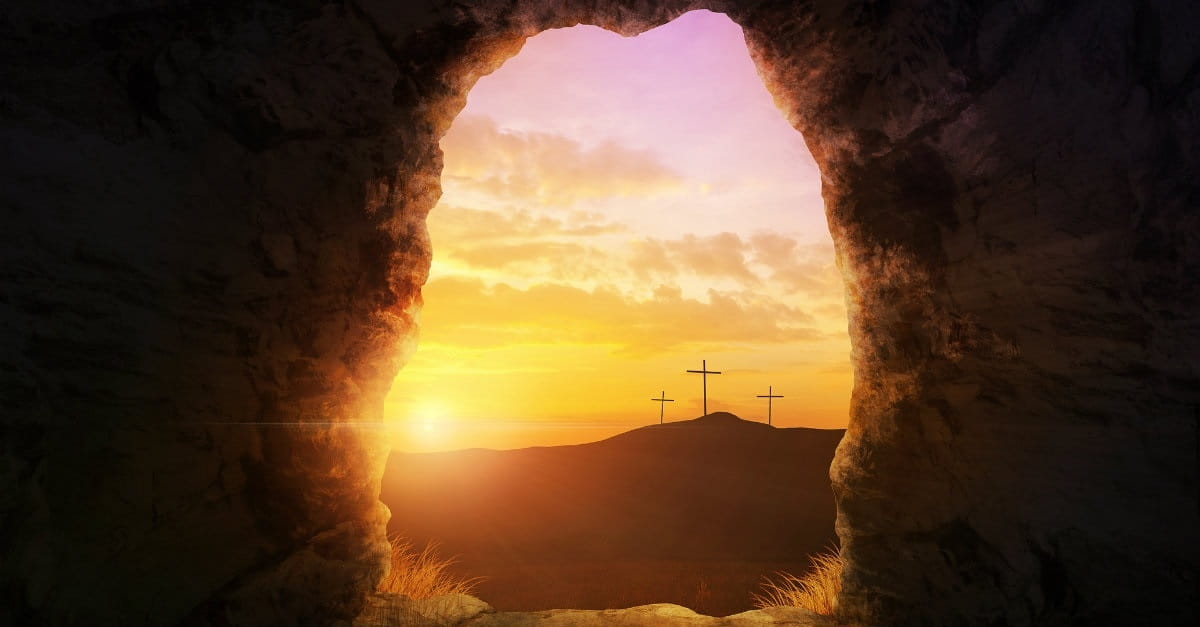 For the first—and hopefully last—time in our lives, churches around the world are about to celebrate Easter by not gathering on Sunday. It's a tragic picture of these sad and scary days. Yet it's similar in several ways to what happened on the first Easter Sunday.
1. Don't Give in to the Pressure to Perform
2. Don't Downplay Easter's Significance
3. Rejoice Even as You Lament
4. Rest in the One Still at Work
Instead of resisting this state of affairs, let's rest in the One who's still with his people by the Spirit, through the Word and in prayer. For if we can trust him with our own lives, shouldn't we trust him with the life of the church he bought with his own blood? So don't just preach a message about Easter this week. Practice the meaning of Easter, too: Christ is risen indeed, so you can rest in him.
Read the full article by Doug Ponder, here.