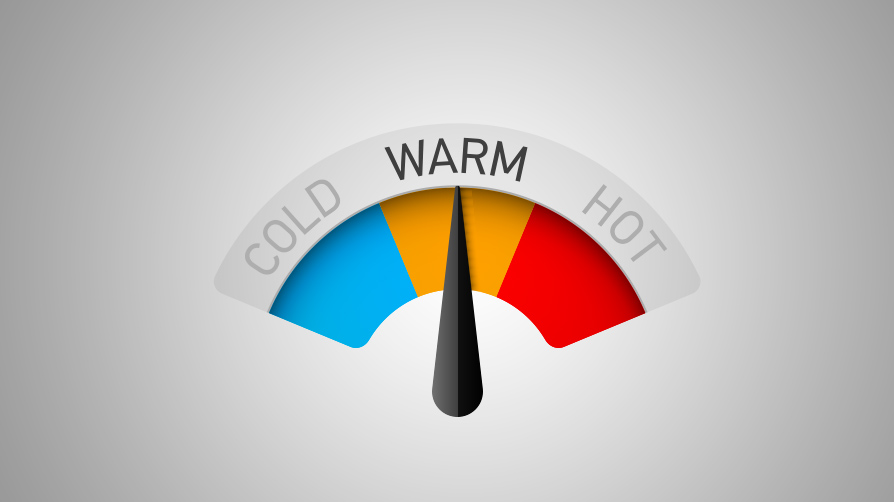 One of the potential positive effects of COVID-19 on Christianity is that the epidemic is likely to kill off consumer Christianity, at least in the short term. And while there is certainly plenty to lament about how this crisis is wrecking lives, economies, and unraveling all the world's plans in stunningly rapid fashion, the virus's attack on comfortable Christianity could be something we eventually celebrate. 

1. Stripping Church of Excess

2. Blowing Up the Notion of Sunday-Only Faith

3. Challenging Christians to Give Without Getting

In the wake of this crisis, I pray, will be a more resilient and durable church—strengthened in the fires of discomfort and fortified by renewed dependence on Jesus Christ, our only comfort in life and death.
Read the full article by Brett McCracken, here.