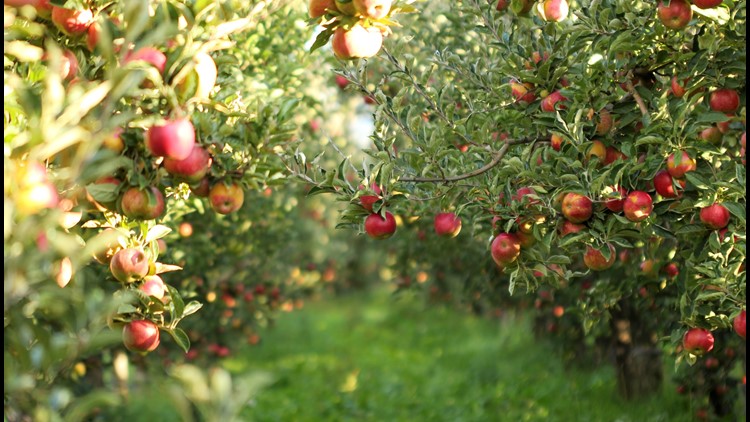 This article, by Samuel Parkison, addresses the realities that many churches, and especially young church plants are experiencing during this time. He talks about what to hold onto and focus on in this time.
COVID-19 does some interesting things, but it doesn't have the ability to turn these biblical commands into suggestions.
For those who are considering taking the One Year Challenge, there may be much to sway you in this time. As the above quote makes clear, our commitment doesn't need to change simply because the manner in which we may need to carry it out does.