This article, by Becky Pippert, is a great inspiration for our pursuit of spreading the gospel and sharing our lives. The Bible tells us in Romans 3:23 "…all have sinned and fall short of the glory of God."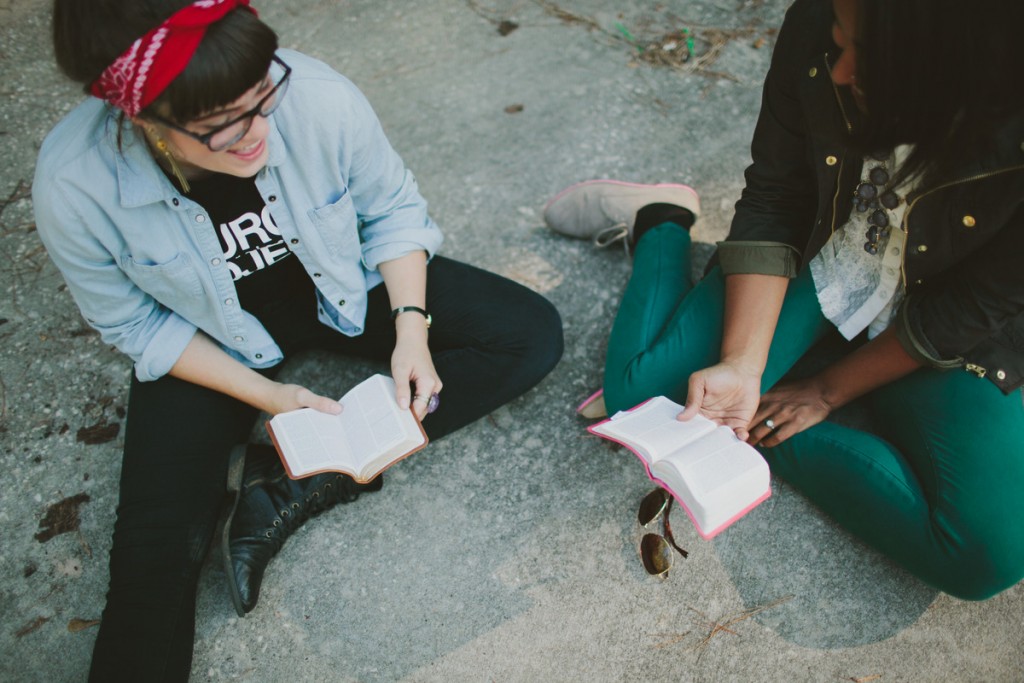 We are no different than our neighbors, we all need this gift of grace. So when we approach relationships and share with those around us, it isn't and it cannot be a top down or prideful approach.
Becky shared her faith with her hairdresser, though he wouldn't have listened to someone on the corner handing out cards or waving a sign, he heard Becky out because she was there for him and he could feel her love.
The reason the One Year Challenge is a year and not a one or two week trip, is because relationships and influence takes time. If you want to make a difference by serving God in some places that are seeking workers, knock on the door!
Read the full article here.
The Bible describes sin as both rebellious unbelief and also idolatry. In today's culture I've found that the concept of idolatry (using God-substitutes to give our life meaning instead of God) is often easier for people to initially grasp. At the right time we will need to explain both aspects of sin, but for now let's look at how the issue of idolatry can be deeply relevant to unbelievers.